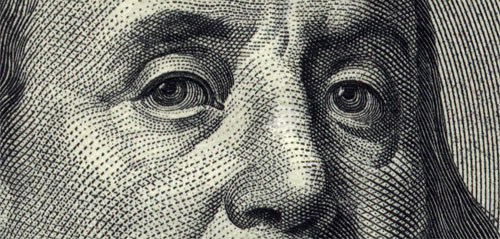 I just overheard a friend say there's some super deal at the movie theatres right now where you can watch unlimited movies for $100 a year. UNLIMITED! As in, you can literally walk in every single day and watch the latest greatest blockbuster hit right there on the big screen! I'm in love. And I'm also scared…
Do you know how much time you could possibly waste with something like this?  Do you know how many times you'd be tempted to buy more $8 sodas or $35 popcorns?  Yikes.  On the other hand, you'd probably go through most of the movies in a 1 or 2 week span anyways.  At least the good ones.
And then there's the $100 price tag. Not something I'd have cared much about just a week ago, but I'm fairly certain that would NOT be a smart way to spend my money these days ;) Even if it is a bargain (like all those Groupons!  yeah, they're great a$$ deals, but you gotta make sure you're not picking them up JUST because they're deals – you'll end up spending way more than you planned for). But you know what IS a good way to take advantage of all this?  Ask for 'em for Christmas!  Or my up and coming birthday! (Yeah December babies!)
Although come to think of it I'd actually need TWO movie packs.  Who wants to go to the movies by themselves all the time?  Man…. these guys sure are good.  I need to get them to market Budgets Are Sexy  ;)
Would any of you jump on this deal? Could you make good use of unlimited movies?? I want to know if I'm off my rocker… it's only like $8/month. (that's me trying to convince myself again…)
************
Bonus tip: Find a good "balance transfer" offer to help pay off debt faster!
If you've been making payment after payment (on time) and still haven't been able to get your debt under control, snatching up a good balance transfer credit card offer may be the ticket to try. That's where in order to gain your business - credit card companies will let you transfer your existing debt to a new card and let you pay ZERO PERCENT interest on it. Saving you tons every month!
What's the catch? Usually balance transfer cards charge a fee (around 3% of your debt balance) to let you transfer your balance to their 0% interest offer. But we've found a great credit card that will let you do a balance transfer absolutely free. Click here to learn more and see if you qualify!
PS: If you don't trust yourself with another credit card, ignore this! This strategy is to help you get out of debt quicker, not risk adding more to it.