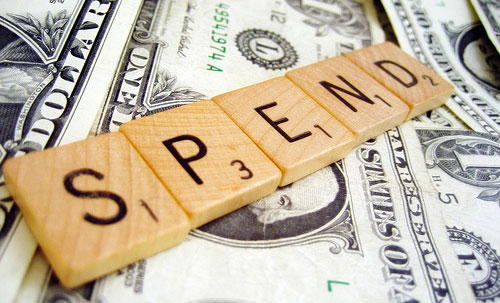 And one of them I've already done! Haha… the "old J$" of course ;) But seriously, some of these things down below are just downright off the charts on the silly meter – and I give mad props to SmartMoney for bringing them to our attention all these months too. (They have this section in the back called "Dumb Money" which I've taken 'em all from – very interesting stuff). I'm all for spending money as you please if it makes you happy, but boy… some of these are just loony tunes.
Check it out… 7 crazy ways to blow you're money: (PS: If you ever catch me buying any of this stuff, I give you free reign to kick me in the balls right away, okay? I mean it. Don't let me slip!)
Any of you all already fall for some of these? Anyone feel even MORE frugal just by looking at them all? Haha… makes you wonder what ELSE is out there that the richy riches are going gaga over these days… let us know if you've seen some even crazier stuff, okay?! I could go for some more shocks today :)
—————-
** For anyone who's been reading this blog for over 3 years now, you'll know that I did, in fact, once purchase a bottle of Bling H20 Water. It wasn't the big boy one listed above, but it did cost $40 and is currently taunting me from 2 feet away right now… I can't get myself to drink it because it's so darn pretty! ;) haha… and this does not count for nutt-kicking either, I was young and impressionable back then – you can only get me for future dumb things.
(Photo by 401K)