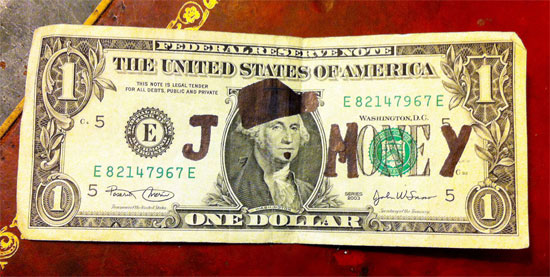 YIKES! Almost forgot to tell y'all who the winners of last week's book giveaway were!  The 3 lucky winners of Suze Orman's latest update to The 9 Steps to Financial Freedom are… dum dum dum….
Cristalle
Sue
DebtsnTaxes
Congrats! You'll be getting an email from me shortly :)  And to the rest out there, thanks for participating!  We'll have another giveaway going up shortly for sure…. and remember you can always pick up this book over at Amazon too if you'd like, it's going for $10.87 right now. 'Till next time…
Jay loves talking about money, collecting coins, blasting hip-hop, and hanging out with his three beautiful boys. You can check out all of his online projects at jmoney.biz. Thanks for reading the blog!