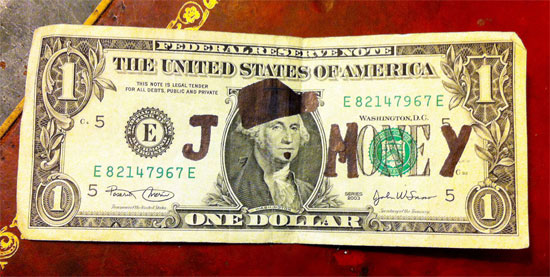 Mrs. Budgetsaresexy just forwarded this over to me. perhaps so i can share w/ all the ladies out there? Check it out, you can "play" once a day: Ann Taylor European Giveaway
Oh, and if you win, you have to mail us 1 penny.
Jay loves talking about money, collecting coins, blasting hip-hop, and hanging out with his three beautiful boys. You can check out all of his online projects at jmoney.biz. Thanks for reading the blog!