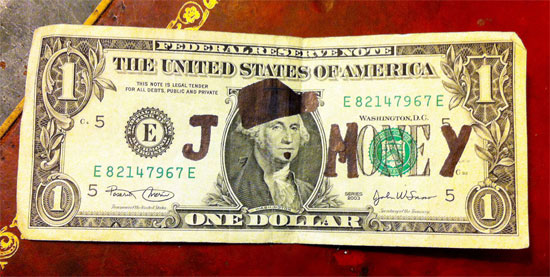 If you haven't seen this Jay Leno clip yet, you've gotta check it out (but only if you like to laugh!). It's one of his "Jaywalking" bits and it centers around money matters – Enjoy! And thanks to Fabulously Broke for finding it:
[Video no longer available]
Jay loves talking about money, collecting coins, blasting hip-hop, and hanging out with his three beautiful boys. You can check out all of his online projects at jmoney.biz. Thanks for reading the blog!