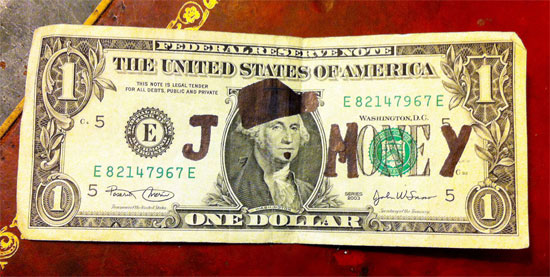 Got this email from a reader and thought it was brilliant ;)  Any others pull this trick?
"Last week I needed something notarized, but the corner Western Union only takes cash (it cost $1, no biggie) and I was straight up out of cash. Not even change in my cupholders.Even though USAA refunds all my ATM fees, I can't stand giving ATMs a $3 surcharge on a $20 withdrawal.

Luckily there was CVS right across the street. I ducked in, bought a 12 oz can of Diet Coke for $0.89 and got $30 cash back from my debit card. No ATM fee surcharge, $30 cash and a cool, refreshing beverage on a hot summer day.

This might be especially helpful for people traveling this summer who will be away from their home banks."
Jay loves talking about money, collecting coins, blasting hip-hop, and hanging out with his three beautiful boys. You can check out all of his online projects at jmoney.biz. Thanks for reading the blog!