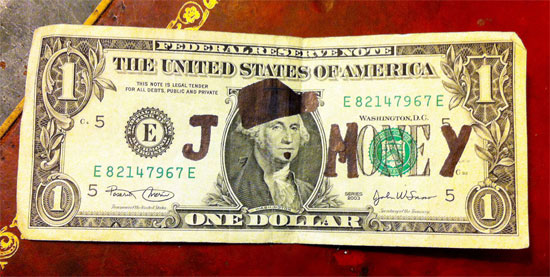 ***CURRENTLY DOWN…. NEED TO DO A MAJOR UPDATE***
Here's a list of all the best credit card offers I can find out there right now ;)  I update these whenever new cards come in and out of town, so it'll always be full with the latest and greatest.  One nice and sexy place to hold all the best credit cards… (or you can pick by the way they look! Haha…) Perhaps it's time to replace some of the duds in your wallet?
(And with everything on this site, *ONLY* sign up to offers you think are really good for you. Some people can totally rock it with credit cards, and others can't. So be careful! :))
The Best Cash Back Credit Cards
These are the best deals out there for getting cash back – whether with bonuses up front, or getting a % back as you pick up certain items around your shopping schedules.
The Best Balance Transfer Credit Cards
Here are the best cards to transfer balances around (aka 0% interest balance transfers), that will help give you more time while you're working on paying them all off. That last part being super important! :)
The Best Miles & Travel Credit Cards
Here are the best cards to rack up those airline miles and get some free trips :) Mixed in with a handful of other awesome rewards like hotel perks as well – check' em out.
Best Low Interest Credit Cards
Some of these might look familiar because I've already mentioned them above, BUT, they also happen to be some of the best cards around for low interest rates. So you get more bang for your buck!
Awesome Student & Gas Credit Cards
And here's some other cards that don't fit in w/ the bunch above. Cards for college students, those looking to reap all the gas rewards, and even a pretty killer debit card option. I WISH these were around a good 15 years ago when I was in college! Haha… I was left w/ some pretty crap ones. That I got "free t-shirts" for ;) Don't ever fall for this trick!
The Best Business Credit Cards
A handful of the best cards for small businesses – filling your wallet back up with either more cash back, or more points to be used for other dope rewards. Perfect if you like budgeting with credit cards like I do!
In Summmary…
There are a looooooot of crazy awesome deals out there right now. Which is great for anyone looking for a new card these days. But as I mentioned above in the intro – makes sure to DO YOUR RESEARCH! Figure out what the most important aspect of the card is (whether it's the the low interest rate, cheap balance transfer, or just overall best in cash back), and then narrow it down from there. Unfortunately not every card can excel in all areas, but as you can see some get pretty close :) So pick the one you can stay on top of the best and lock it in. If you pay off your balance in full each month, you don't have to worry about any fees!
I'll be updating them every month as time goes on, but def. shout if you come across any others that you think I'm missing here… Hope you find a great card!