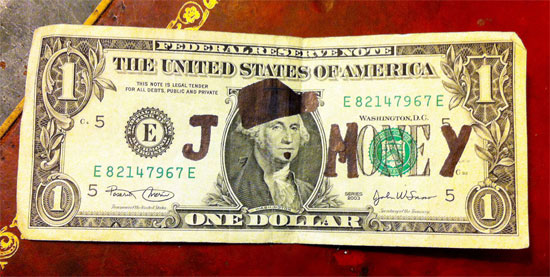 Just got this text via CNN Breaking news. One word: WTF?!
"AIG Paid 73 employees bonuses of $1 million or more; 11 of whom are no longer there, according to NY Atty. Gen. Cuomo."
Jay loves talking about money, collecting coins, blasting hip-hop, and hanging out with his three beautiful boys. You can check out all of his online projects at jmoney.biz. Thanks for reading the blog!