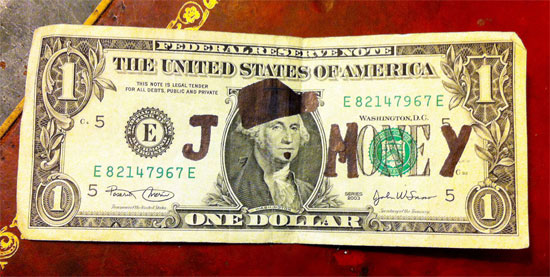 I get breaking news text alerts via CNN, and i was just hit with this:
"The Dow ends nearly 500 points lower — its worst point drop in more than seven years — as bank woes scare investors."
WOW, i guess we're not at rock bottom yet…but at least stocks are cheap!
Jay loves talking about money, collecting coins, blasting hip-hop, and hanging out with his three beautiful boys. You can check out all of his online projects at jmoney.biz. Thanks for reading the blog!