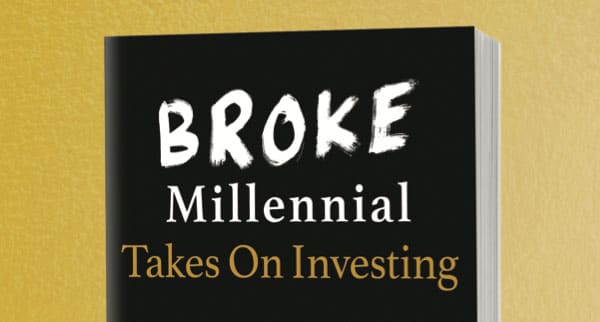 Morning!!
Another new $$$ book from our community hits the shelves today!
"Broke Millennial Takes On Investing:
A Beginner's Guide to Leveling Up Your Money"
The 2nd book out now from Broke Millennial who started out as a financial blogger and now securing her place in the author world too :) (And probably not nearly as broke anymore – hah!)
Summary and giveaway details as we do are below, followed by her tour dates in case you're able to stop by and have some fun in person too. Because if there's anything better than talking about $$$ online, it's talking about money in REAL LIFE!
More about the book:
Broke Millennial Takes On Investing: A Beginner's Guide to Leveling Up Your Money
"A guide to investing basics by the author of Broke Millennial, for anyone who feels like they aren't ready (or rich enough) to get into the market" – Amazon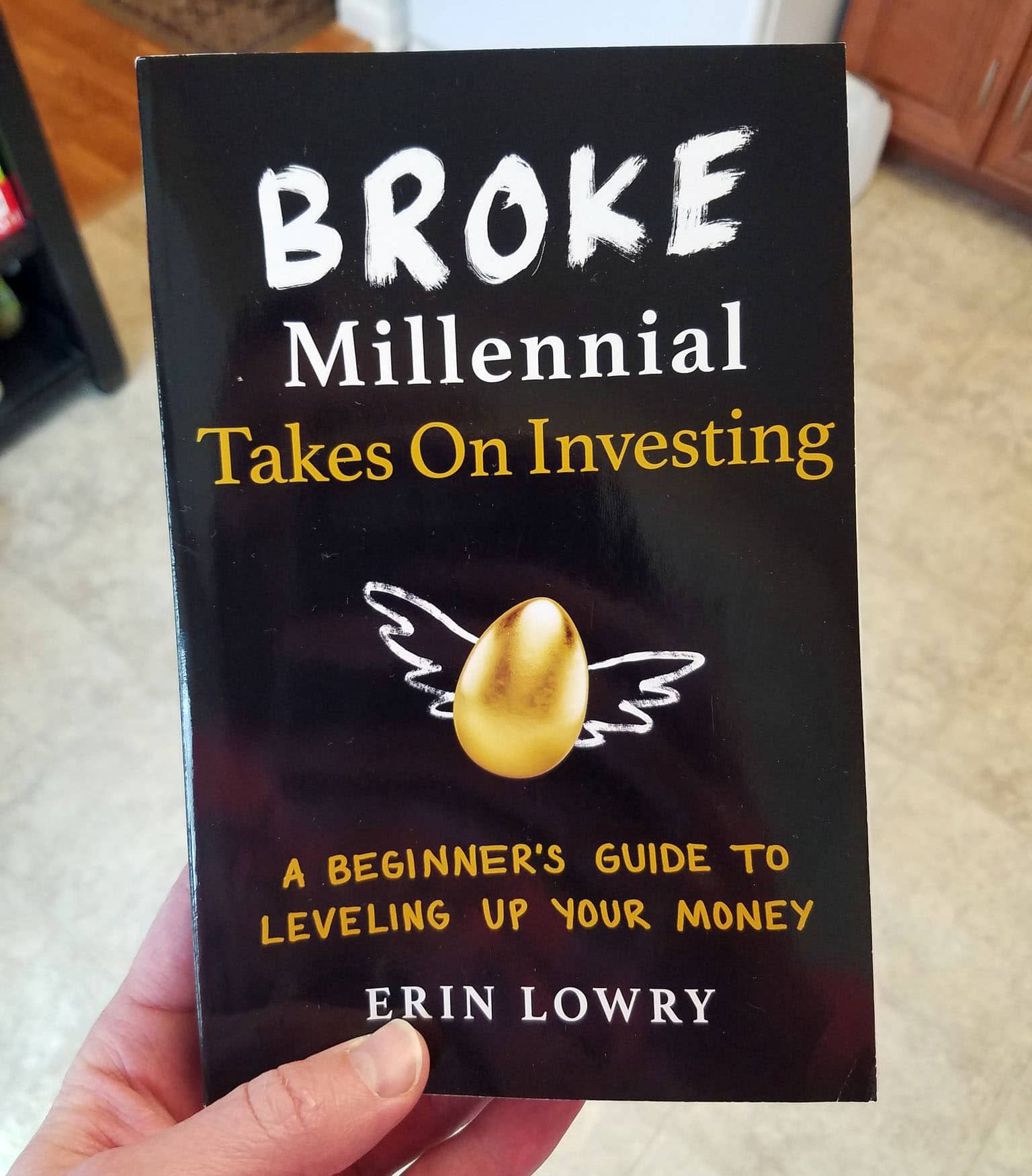 Millennials want to learn how to start investing. The problem is that most have no idea where to begin. There's a significant lack of information out there catering to the concerns of new millennial investors, such as:

Should I invest while paying down student loans?
How do I invest in a socially responsible way?
What about robo-advisors and apps–are any of them any good?
Where can I look online for investment advice?

In this second book in the Broke Millennial series, Erin Lowry answers those questions and delivers all of the investment basics in one easy-to-digest package. Tackling topics ranging from common terminology to how to handle your anxiety to retirement savings and even how to actually buy and sell a stock, this hands-on guide will help any investment newbie become a confident player in the market on their way to building wealth.
Read more/order at Amazon: Broke Millennial Takes On Investing: A Beginner's Guide to Leveling Up Your Money
Look interesting?? Want it?
Answer the following question down below in the comments or via email, and you'll be entered to win one of TWO signed copies that Erin has kindly set aside for us today:
What's the biggest fail you've had so far with investing?
Submit your answers by this upcoming Sunday night @ midnight (April 14th) and you'll be entered to win… And since I'm not the one shipping them out, it's open to anyone in the world! ;)
Good luck!!! And huge congrats Erin!!
UPDATE: Giveaway now over!! Congrats to Stephanie C. and Chase for winning :)
// Links to Amazon above are affiliate links…
Jay loves talking about money, collecting coins, blasting hip-hop, and hanging out with his three beautiful boys. You can check out all of his online projects at jmoney.biz. Thanks for reading the blog!