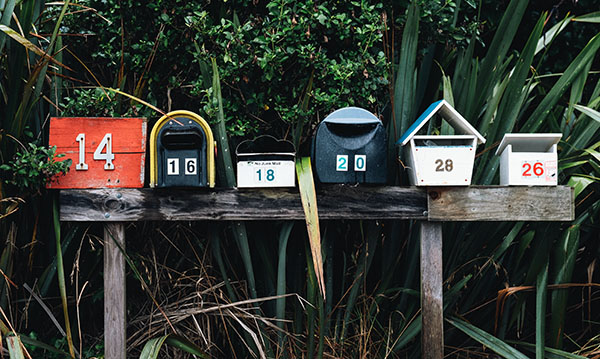 Questions? Suggestions? Jokes?
Or … If you have a killer side hustle story to share, we'd love to hear from you! And we're proud to share occasional posts from FIRE community guest writers! But, as a general rule, we cannot accept unsolicited freelance articles.
Drop me a line and I'll hit you back as soon as I can. I respond to all emails:)
Joel at budgetsaresexy dot com
You can also find us on Facebook: facebook.com/budgetsaresexy
Interested in advertising, affiliate links, partnerships, etc?