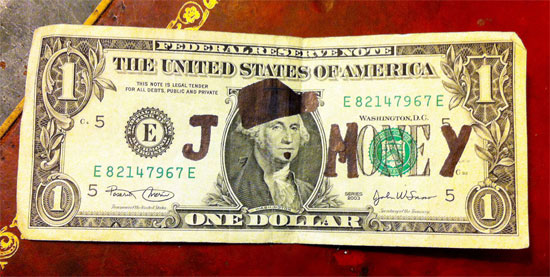 The Dow skyrocketed up 416 pts today – The highest since July 24, 2002!
".. the Federal Reserve said it plans to pump $200 billion into the financial markets … The Fed — acting in concert with the European Central Bank, the Bank of Canada and the Swiss National Bank — agreed to loan investment banks money in exchange for debt, including slumping mortgage-backed securities." – msnbc.com
This is insane!!!
Insanely AWESOME :)
Jay loves talking about money, collecting coins, blasting hip-hop, and hanging out with his three beautiful boys. You can check out all of his online projects at jmoney.biz. Thanks for reading the blog!