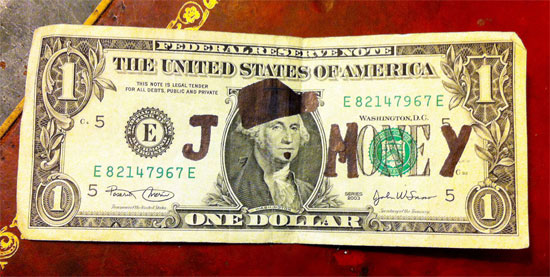 I know this economy ain't the greatest, but pushing 79.9% interest rates? Come on now, that's just f*cked up. Would YOU sign up to such an asinine credit card? Would you hand one out to your kids or own mother? I doubt it. Whether people are falling for it or not, you can't feel good taking advantage of people like that. I'll send some prayers your way, you're gonna need 'em…
—-
Thanks for the tip James….unbelievable indeed.
Jay loves talking about money, collecting coins, blasting hip-hop, and hanging out with his three beautiful boys. You can check out all of his online projects at jmoney.biz. Thanks for reading the blog!