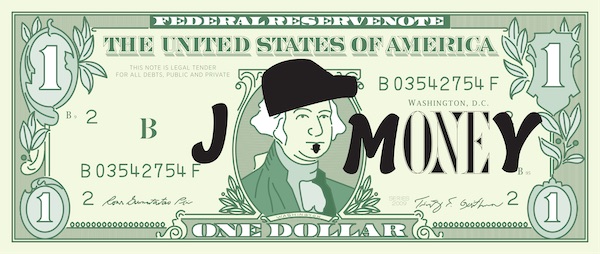 Love the blog? Love money?
Pump up that wallet and get all new blog posts emailed to you!

Emails go out twice a week (Mondays and Fridays) and are all based around helping you grow your wealth while having a little fun in the process. After all, hoarding your money is almost as worse as spending it all!
Sign up below to get this party started 💰💰