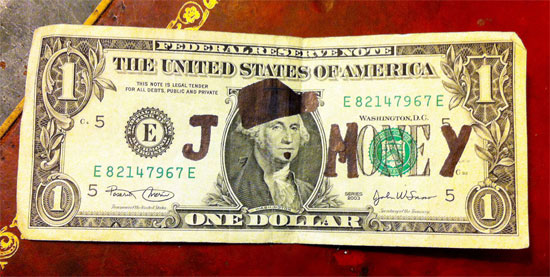 You will forever be a brilliant, brilliant artist, and millions of us will miss you. I will never forget blasting Dangerous on rotation 24/7 the first week I had that album – my 2nd ever! I pray the drama is shred, and you're finally at peace…and happy.
(my first non-financial post, sorry – just felt like saying something….)
Jay loves talking about money, collecting coins, blasting hip-hop, and hanging out with his three beautiful boys. You can check out all of his online projects at jmoney.biz. Thanks for reading the blog!