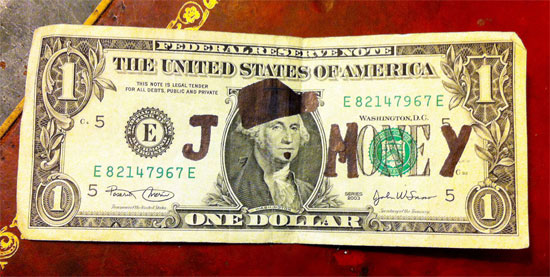 USAA's Headquarters! Wooooo!  They've invited some of us bloggers out to learn about their products and network a bit, but I also get to go on a sexy little TOUR of the place!  It's like a nerdy dream come true for me, I might not come back ;)
So if you have any questions or ideas or whatever for USAA, let me know and I'll get you the inside scoop!  Or keep your eyes on my twitter account as I'm sure I'll be leaking stuff left and right ;) Talk to y'all soon, my friends.
Jay loves talking about money, collecting coins, blasting hip-hop, and hanging out with his three beautiful boys. You can check out all of his online projects at jmoney.biz. Thanks for reading the blog!