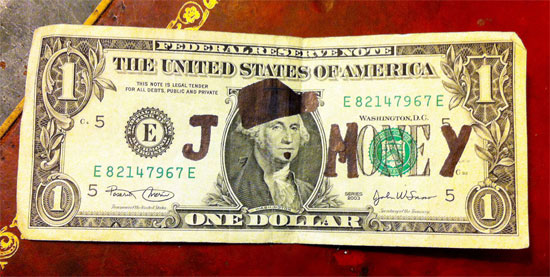 Thank you for being so good to me.
You are a brilliant brilliant young lady, and I love you!
Happy Birthday!!!
This is your present, do you like it? ;)
Okay okay,  just kidding. This is it.
Jay loves talking about money, collecting coins, blasting hip-hop, and hanging out with his three beautiful boys. You can check out all of his online projects at jmoney.biz. Thanks for reading the blog!