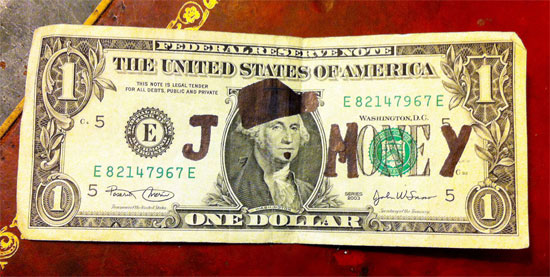 Hi my wonderful and ever caring readers :) How are you today? Anything I can do to make your life better? Can I get you anything at all? Some free eBeer, perhaps? Want to help me to win the People's Choice Award of financial blogging? You do? Awwww you're so sweet, thank you! :)
Haha… seriously though, y'all are already awesome in my books.  I became a finalist in two categories in this year's Plutus Awards (Best Single-Author Personal Finance Blog and Blog of The Year), and we'll be finding out the winners of them at next week's ceremony (Any of you going to it by chance?).  In the meantime though, they've since opened up the doors to the new "People's Choice" award this year that will be based on votes alone so of course I had to bring it to your attention :)
There's a handful of great blogs on the list going for it, so if you don't vote for me make sure to at least vote for one of them too!  I wouldn't be offended at all, just don't tell me you did so okay? OK :) Now go cast your vote here. You just have to click a button.
Peace, love, and puppies…
Jay loves talking about money, collecting coins, blasting hip-hop, and hanging out with his three beautiful boys. You can check out all of his online projects at jmoney.biz. Thanks for reading the blog!