Rent My Time ;)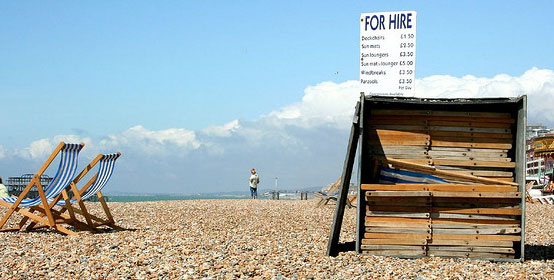 I'm constantly getting into new things and building out cool projects, so if there's anything I could help out with just shout :)  Here are some of the ways we could work with each other:
Blogging Help
If you need help growing or monetizing your blog to the next level, let us know. My biz partner Nate and I started our own blog consulting services in May, and we'll spend a half an hour reviewing your site first, and then jumping on a call for an additional hour with you to go over everything you need to kick it into high gear. And the beauty of it all is that you get TWO of us focusing on your project at the same time, which means more variety and more experiences for us to pull from. It's pretty cool.
Here's what one of our client's said about us (you can find other testimonials here):
"Nate and Jay are incredibly knowledgeable, intuitive and helpful. When they're working with you, your project is theirs – they care about it as it if were their own, and they don't pull any punches to make sure it's successful. Good or bad, they're going to tell you the truth, and you'll be glad they did. I highly recommend Nate and Jay as consultants and advisors on any project you really want to make an impact with." – Lori Ventola
We also help small businesses and other professionals who are interested in creating more of a brand online as well. Whether your goal is to make money, build a community, or serve others, we've done it ourselves and can help you get where you want to be faster.
For more information, check out our site: NateandJay.com (to learn the back story on it, click here :))
New Partnerships
While our services and projects (and this blog, for that matter) are all humming along nicely, I'm also constantly on the look out for new projects and more cool stuff to get into. If you have an idea brewing in your mind, or think you could use a fresh set of eyes on something, give me a shout.  I keep everything super confidential, and at the very least you make a new friend out of it ;)
Contact me:
Email: j {at} budgets are sexy {dot} com
Twitter: @budgetsaresexy
Or fill out this form:
[contact-form-7 id="25450″ title="hire me"]
(Awesome photo by idleformat)