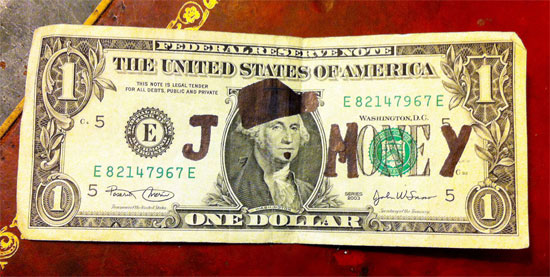 This beats everything I was thinking of writing about today ;) Turn up the volume, close your office door, and blast this like you mean it!! "I Got it At Ross" by Abraham Linkin:
"My president is black, his name is Obama…. Stuntin' like my daddy, bargain-shoppin' like my momma! I got it at Ross…"
Best tribute to a discount store EVER. Mad props to fellow blogger my money shrugged for sending me this.  May you be blessed with crazy deals this week, sir!
Jay loves talking about money, collecting coins, blasting hip-hop, and hanging out with his three beautiful boys. You can check out all of his online projects at jmoney.biz. Thanks for reading the blog!