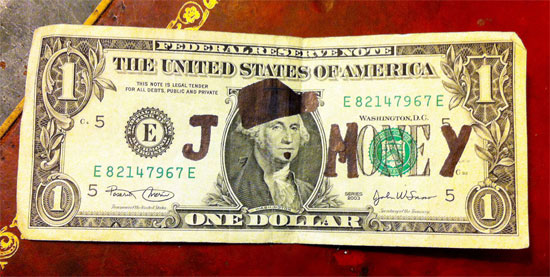 – Ordered my wedding party gifts: $140 – engraved cuff links!
– Ordered Baptismal certificate so I can get married in the church: $30! – didn't see that one coming. apparently since i was born in a military chapel, everything goes through the military archdiocese.
i'll have to write about all the wedding expenses one day.
y-i-k-e-s.
Jay loves talking about money, collecting coins, blasting hip-hop, and hanging out with his three beautiful boys. You can check out all of his online projects at jmoney.biz. Thanks for reading the blog!