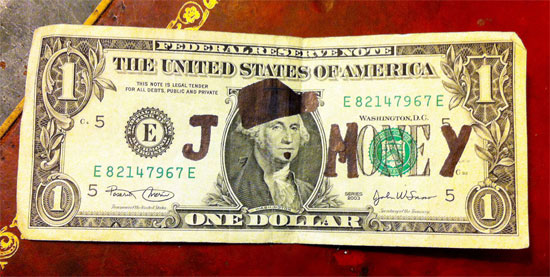 It's Tax Day!!! But don't you worry, I'm not gonna bore you with another tax post right now. Nope, instead I'm gonna release this AWESOME tax RAP on ya! ;) You might have seen this if you were around last year, but I promise it's worth the replay.  Especially if you like hip-hop….or laughing.

(You might want to lower the volume if bosses or babies are around…)
Jay loves talking about money, collecting coins, blasting hip-hop, and hanging out with his three beautiful boys. You can check out all of his online projects at jmoney.biz. Thanks for reading the blog!