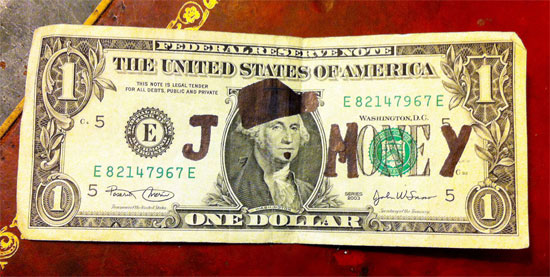 How crazy is that?? A little seed that gets planted in the head one day becomes reality :) Sooooo proud of our entire Love Drop Team, they have the heart and passion like no other. You guys are killing it!! Here's the clip from CBS' Channel 3 in Philly. W00T:
            (Entire story can be found here: Charitable Giving On The Web)
Jay loves talking about money, collecting coins, blasting hip-hop, and hanging out with his three beautiful boys. You can check out all of his online projects at jmoney.biz. Thanks for reading the blog!