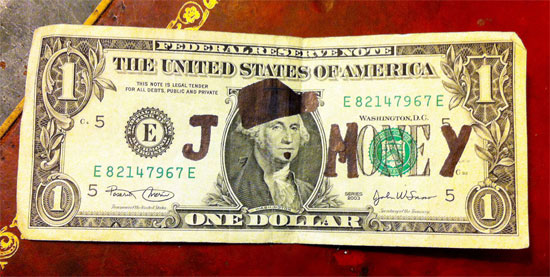 Merry Christmas! Thanks so much for being a part of our blog family! May your day be as beautiful as you are sexy ;) (And may you get the gifts of your dreams too. Like, say, this Armadillo Handbag)
—–
PS: I took that photo up there with my iPhone – cool, huh?
Jay loves talking about money, collecting coins, blasting hip-hop, and hanging out with his three beautiful boys. You can check out all of his online projects at jmoney.biz. Thanks for reading the blog!