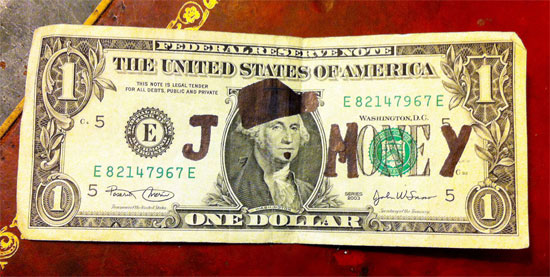 Quicken Online Goes FREE – Got an update from the Quicken team stating that:
"Quicken Online will become FREE starting Monday, October 13th. Until recently, Quicken Online was free to try, but cost $2.99 per month after a trial period. Beginning October 13th, there will be no charge to use the Quicken Online program."
Cool! I don't personally use them myself, but if YOU do, or are thinking about it, it sounds like a great deal! I mean, even if it sucks it didnt' cost you anything, right?
Jay loves talking about money, collecting coins, blasting hip-hop, and hanging out with his three beautiful boys. You can check out all of his online projects at jmoney.biz. Thanks for reading the blog!