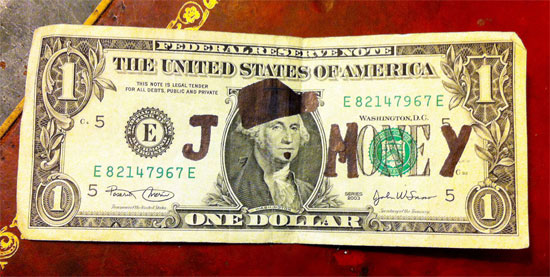 I've been trying to put something together for years, since I know a lot of you have asked at one point or another what I recommend for ______, so now there's finally a page for that :)
Check it out and let me know what ya think –> Products that kick ass.
Right now it covers a bulk of personal finance products, but I've also thrown in a handful of blogging services and stuff too – things that I know have helped ME out over the years… let me know if you think I missed anything, or if there's a category you'd like to see in there that's not.
Thanks guys, hope this helps!
Jay loves talking about money, collecting coins, blasting hip-hop, and hanging out with his three beautiful boys. You can check out all of his online projects at jmoney.biz. Thanks for reading the blog!