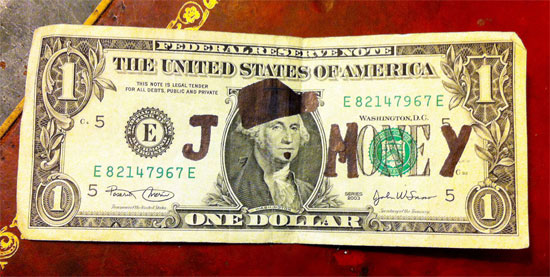 Maybe i'll use this imaginary $600 to buy some imaginary cookies and unicorns? haha
————-
UPDATE: According to msnbc.com, the "00 to 20" ones will be deposited in the bank BY Friday, May 2nd … likely story ;) For other ss's, check out the latest round of dates.
Jay loves talking about money, collecting coins, blasting hip-hop, and hanging out with his three beautiful boys. You can check out all of his online projects at jmoney.biz. Thanks for reading the blog!