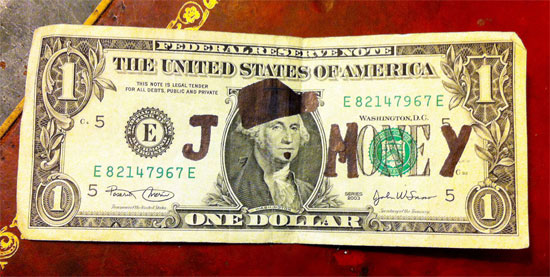 We're off to the hospital to get this party started!! ACK!! So excited!!  I'll keep y'all in the loop as time goes on here (you can also keep up with me on Twitter), but if you don't hear from me in a while you'll know why ;)  I'm either chillin' with the baby, or my wife has killed me for getting on here right now, haha…
I've got a handful of great guest posts scheduled in while I'm gone though, so you'll be in good hands! Gotta keep on talking about that money and staying motivated, baby – life is good!
THANK YOU all so much for your support – it really really means a lot!

Jay loves talking about money, collecting coins, blasting hip-hop, and hanging out with his three beautiful boys. You can check out all of his online projects at jmoney.biz. Thanks for reading the blog!