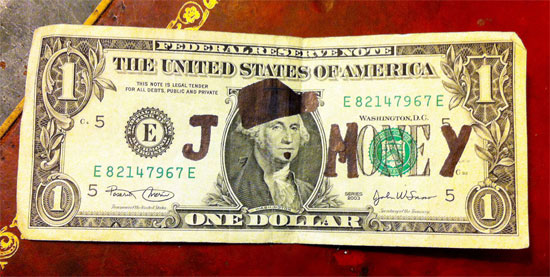 We're gonna start making them in 4-5 days, so if you really want one be sure to order them this weekend :)  All shirts are $20 which includes shipping & handling, and they come in a variety of sizes and colors – for both men and women (and toddlers, even! Haha…). Check 'em out!
UPDATE: Now sold out!
Jay loves talking about money, collecting coins, blasting hip-hop, and hanging out with his three beautiful boys. You can check out all of his online projects at jmoney.biz. Thanks for reading the blog!