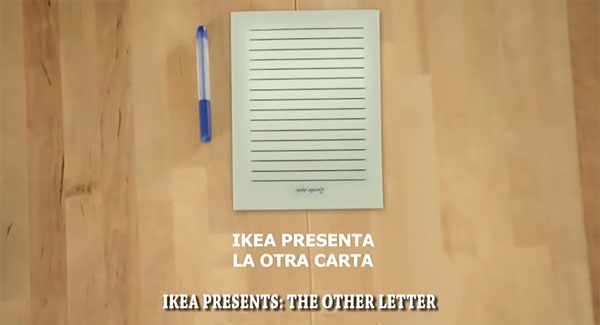 Merry Christmas, y'all!
I wasn't going to post up anything today, but man… this video. Freakin' tearing up over here! If you're a parent yourself or lover of wee ones, please watch this when you're free (2 mins long). So so beautiful:
[Click here to watch if you can't see]
Now back to paying attention to those little guys!! HO HO HO! :)
Jay loves talking about money, collecting coins, blasting hip-hop, and hanging out with his three beautiful boys. You can check out all of his online projects at jmoney.biz. Thanks for reading the blog!