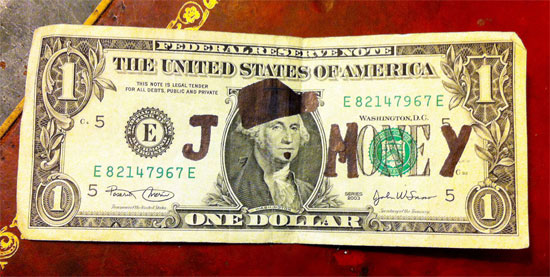 My friend, and blogger, Jeff Rose is getting a group of people together to pay off $10,000,000 of debt in the next 90 days :) Starting TODAY. If that falls under one of your resolutions for this new year, think about joining us and knocking a big chunk of YOURS out along with us! As Henry Wheeler Shaw once said (I have no idea who that is btw, I just like the quote! Haha…), "Debt is like any other trap, easy enough to get into, but hard enough to get out of."
You can join the movement here: DebtMovement.com
If you prefer to talk about debt instead, or maybe want to learn more about the movement, come find me on Twitter in two hours (@ 3pm EST) as I'll be co-hosting a Twitter Chat all about this stuff too. It's gonna be a good year, my friends – No more playing around!
PPS: I also forgot to mention the Debt Movement will be giving out scholarships too, to the tune of $15,000. For what it's worth ;)
Jay loves talking about money, collecting coins, blasting hip-hop, and hanging out with his three beautiful boys. You can check out all of his online projects at jmoney.biz. Thanks for reading the blog!