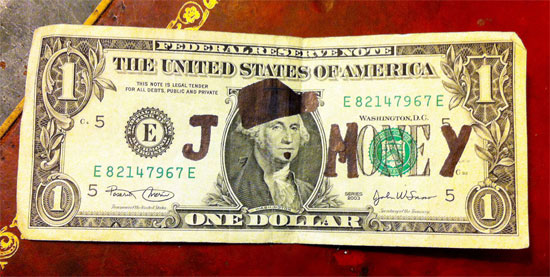 It's just SOOOO boring at times, ya know?! Every day i hear stories of what a co-worker bought, or where there going to spend even more buckets of money, and it reminds me of being 10 all over again. Man, that was the life! haha…. so carefree, so relaxing.
I definitely don't wanna be one of those people, but the idea of "not thinking" about money sure sounds like a beautiful thing right now…
Jay loves talking about money, collecting coins, blasting hip-hop, and hanging out with his three beautiful boys. You can check out all of his online projects at jmoney.biz. Thanks for reading the blog!