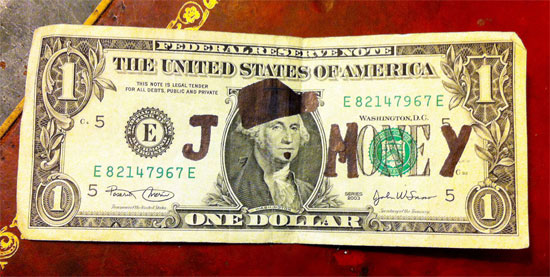 WOW did we have good turn out!  800+ Entries when all was tallied up  – so glad you enjoyed this :)  After hours of going through them all (honestly – took over 2 1/2 to make sure you all got your entries okay!), I am proud to announce the Budgets Are Sexy Bucket List Giveaway winner, sponsored by our friends over at Life Insurance Finder.
The winner of this year's $500 (!!!) Bucket List giveaway is… drum roll please….. LILY!! (Commenter #652) Congrats! You'll be getting an email from us shortly :) Hope this helps you get to Italy and the Louve a lot faster! Stay tuned for our next giveaway, never know what's gonna be next.
Jay loves talking about money, collecting coins, blasting hip-hop, and hanging out with his three beautiful boys. You can check out all of his online projects at jmoney.biz. Thanks for reading the blog!