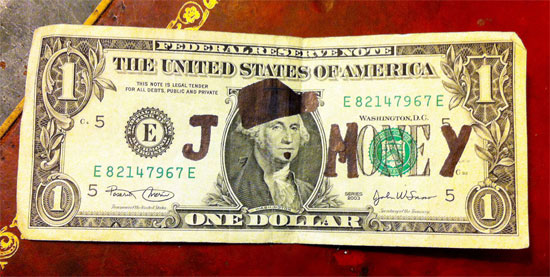 Hope you all had a great weekend! We had two pretty cool giveaways going on this week – the first a $500 gift card from American Express, and the 2nd two copies of Adrian J Cartwood's new book, "Share Your Number." Hope you guys enjoyed them! :)
Here are the two winners of the book:
Brian (commenter #6)
Pam (commenter #33)
And here is the grand prize winner of the $500 Amex card:
Aaron (commenter #49)
Congrats everyone!! You'll be getting emails from us soon :) And to everyone else, keep your eyes out! We'll be back with some more fresh things to give away soon – should be fun.
Jay loves talking about money, collecting coins, blasting hip-hop, and hanging out with his three beautiful boys. You can check out all of his online projects at jmoney.biz. Thanks for reading the blog!