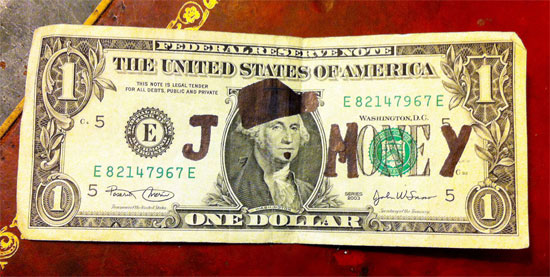 We had a lot of entries on this one!  Over 280 people shared their costs and activities from last weekend, and the randomizer has finally picked a winner :)  The lucky new owner of an iPod Shuffle is… bum bum bum…… LB!  Congrats!  And to everyone else, thanks for participating! And to USAA for hooking us up too. I have one more to give out a bit later so keep your eyes open for it.

Happy Sunday y'all :)
 
Jay loves talking about money, collecting coins, blasting hip-hop, and hanging out with his three beautiful boys. You can check out all of his online projects at jmoney.biz. Thanks for reading the blog!