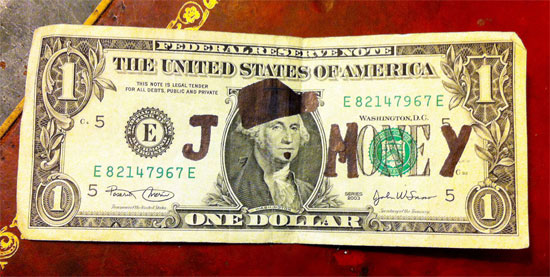 Congratulations, You are my new favorite person!
I just logged on to view my stats, and was surprised to see an extra 200+ hits from StumbledUpon alone! I'm glad you enjoyed my "would you rather". You are a beautiful, beautiful person, and i love you. Please take this gift if you haven't done so already ;)
Jay loves talking about money, collecting coins, blasting hip-hop, and hanging out with his three beautiful boys. You can check out all of his online projects at jmoney.biz. Thanks for reading the blog!