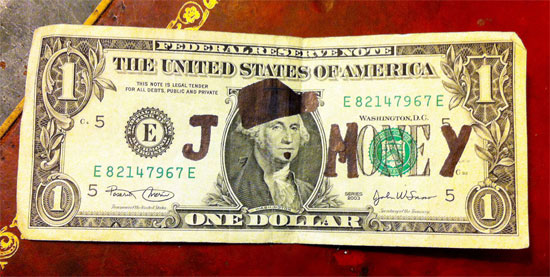 Hey guys!  This year's Plutus Awards is now open, so be sure to vote for all your favorite personal finance bloggers and other financial products :)  They're taking nominations for the best credit cards, finance software, best blogger of the year (*ahem*), best blog for young people (*ahem* *ahem*) and many many others.  The best way to say thanks to all those who help you every week is to spend a few minutes and cast your votes their way – they love feeling recognized!

You can vote super easily by going here.
Thanks guys! The awards will be given out at this year's 2nd annual Financial Blogger Conference (aka FINCON12) in September, so it'll be really exciting to all those who win :)
Jay loves talking about money, collecting coins, blasting hip-hop, and hanging out with his three beautiful boys. You can check out all of his online projects at jmoney.biz. Thanks for reading the blog!