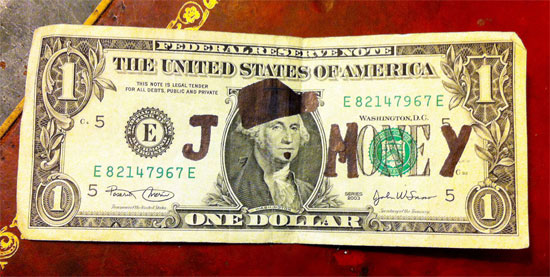 The freebie you asked for is on the way :) It should hit your inbox within a minute or two.
In the meantime, you found a place where talking about money is not only allowed, but extremely *cool*, haha… We're glad to have you here :) You'll receive an email any time I publish a new blog post, and you can easily cancel 'em anytime you wish.
Also, we send out really cool tips and tricks on various topics in personal finance, so instead of boring you with stuff you don't care about, please share what you want to hear more about:
Questions, comments, concerns, just give me a shout – I love getting mail. Hope you enjoy!
BTW, how did you come across the site?
(You can also connect with us here:)
RSS Feed
P.S. Your freebie should be in your inbox by now, be sure to check your email!