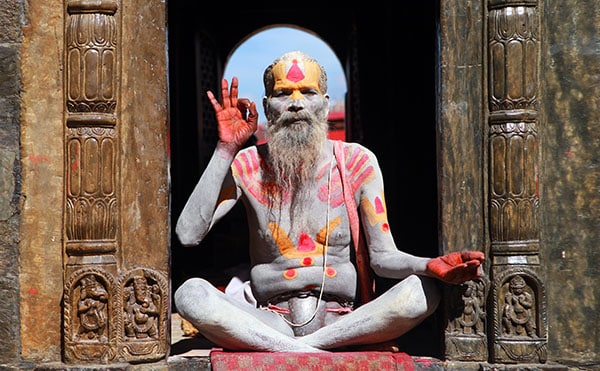 Hey guys!
Found this outline in my draft posts to expand upon one day, but after re-reading it I think it speaks pretty well for itself :)
*******
What money fixes:
Anxiety
Safety
Stability
Worry
Comfortability
Desperation
What money does not fix:
*******
Happy Labor Day! Keep on hustling, but don't let it consume you!!
Jay loves talking about money, collecting coins, blasting hip-hop, and hanging out with his three beautiful boys. You can check out all of his online projects at jmoney.biz. Thanks for reading the blog!