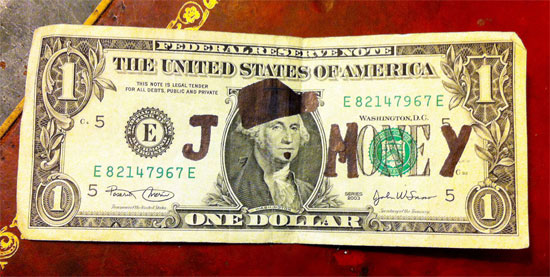 This. Will. Be. DOPE.
If you're a PF blogger, blogger wannabe, or just wanna come out and hang out with cool (*ahem*) people who like to talk about money, this is your event :) Lots of really popular bloggers and financial gurus will be attending too so you'll be sure to learn something or at least get autographs. W00T.
(Click here if you can't see the video)
Who: Financial bloggers, financial professionals, columnist, authors, financial companies, new media types, YOU. [register now]
What: A two day conference designed to bring together the best of the personal finance community so that we can network and learn.
When: October 1,2 2011
Where: The Chi (Chicago)
Cost: $89 right now (goes up April 15th)
More Info: http://www.financialbloggerconference.com/
Thanks for steppin' up and making this happen, PT! About time we did something about this ;)
Jay loves talking about money, collecting coins, blasting hip-hop, and hanging out with his three beautiful boys. You can check out all of his online projects at jmoney.biz. Thanks for reading the blog!