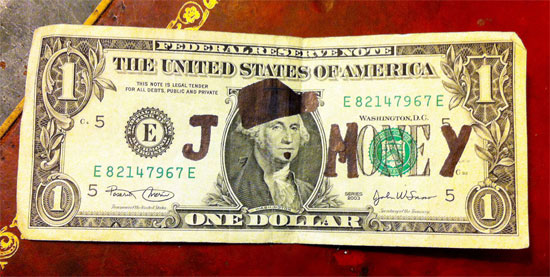 Are you ready? Here goes!  The two lucky winners from both our giveaways this week are:
$50 Visa Gift Card via Rent-A-Center: Winner is…. Beckey & Jeff!
TWO nights at The Hyatt! Winner is….Ally!
Congrats everyone! Look for an email out soon to claim your prizes :)  We'll be doing some more giveaways later, but first a much needed break… these things take the wind outta me, haha… Happy Midnight everyone.
Jay loves talking about money, collecting coins, blasting hip-hop, and hanging out with his three beautiful boys. You can check out all of his online projects at jmoney.biz. Thanks for reading the blog!